Stylish Rugs for Kids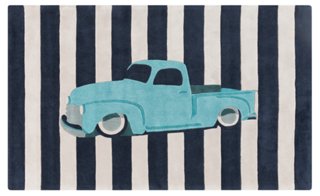 In both of my kids' rooms, I really feel like the rugs pulled everything together.
In the animal nursery, the rug matched the crib comforter, and in my toddler's "big girl room," we found a patterned rug that pulled colors from her comforter and was bordered in the purple shade in which I'd painted her walls.
Either way, rugs are a fun element to add to a room. Even a carpeted one. Which is why I'm sharing these gorgeous rugs. Hopefully they'll inspire some fun for your little one's bedrooms and playrooms!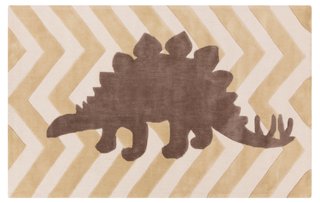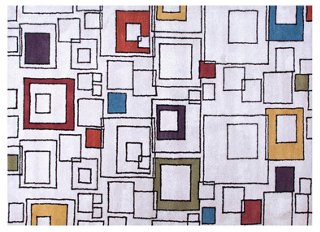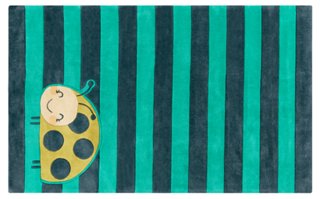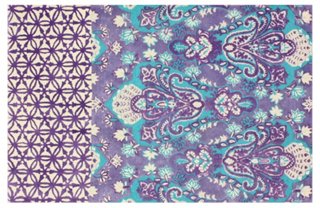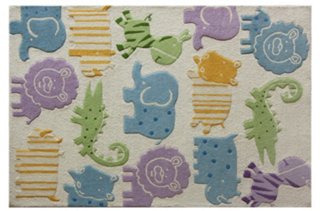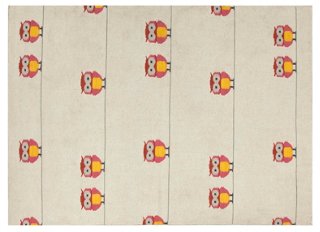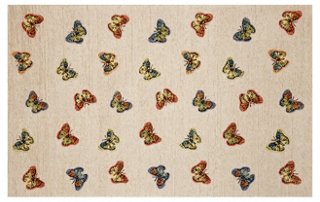 Tags: area rugs, childrens, childrens decor, childrens rooms, cool rugs, decor, kids, kids decor, kids rooms, modern area rugs, modern rugs, nice rugs, rugs, rugs for kids, rugs for kids rooms, stylish area rugs, stylish rugs, stylish rugs for kids
Check out my free home search app:
Text
KW2B3CSU8
to
87778
to get the app, scan the QR code:
Or
click here
to learn more!
Topics